Disneydiaperbag
How To Feed Your Starving Baby Without A High Chair?
The Magical Disney 2 in 1 Diaper Bag That Turns Chairs Into High Chairs In Seconds With One Hand
Disney Cutest 2 In 1
Diaper Bag & Portable High Chair
Original Price: ̶$̶1̶3̶8̶.̶9̶4̶  
FREE Shipping Process In 24hrs
100% NO-RISK MONEY BACK GUARANTEE
Grab Yours Before The Timer Ends!
---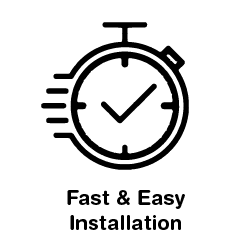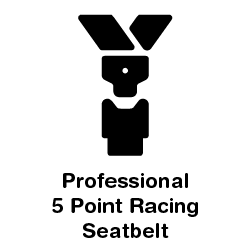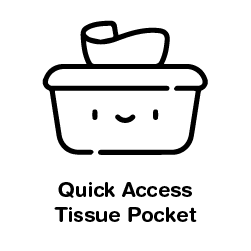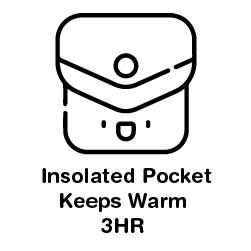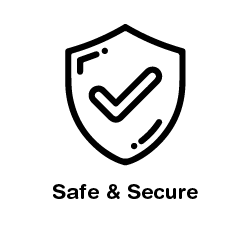 TRAVEL WITH EASE
SIT ANYWHERE & FEED EVERYWHERE
Transforms chairs in seconds into a comfy high chair with one hand. Enjoy dining out with ease at grandma's, friends, parties, restaurants, and traveling.
Lessen your load carrying just 1 bag for all your needs. Carrying bulky loads of stuff isn't fun especially when holding the baby.  
A 5-point racing seat harness extra reinforced with strong seams. Secures your baby racer in the seat but the helmet aren't included though.
3 layer insulated side pocket

keeping nutritious milk or delicious grub warm ready to feed (up to 3 hours). Keep up nutritious needs is a must for a growing baby.
Side tissue pocket for quick access to emergency clean up. We all know what happens how it becomes a war zone gets when the feeding starts.
Removable

buckles

and straps are flexible to fit your style. Carry in your hands, side shoulders, or back.
The lightweight high-density shell

protects the interior

from being squashed and supports 50 kg (110 lbs) even when it is empty.  
Cationic bicolor fabric comes with anti-scratch, and waterproof making it very durable and easy to clean lasting a lifetime.
Get Yours Today Make Going Out Fun Again
100% Customer Satisfaction
Mom's Just Love It Making It Viral On Social Media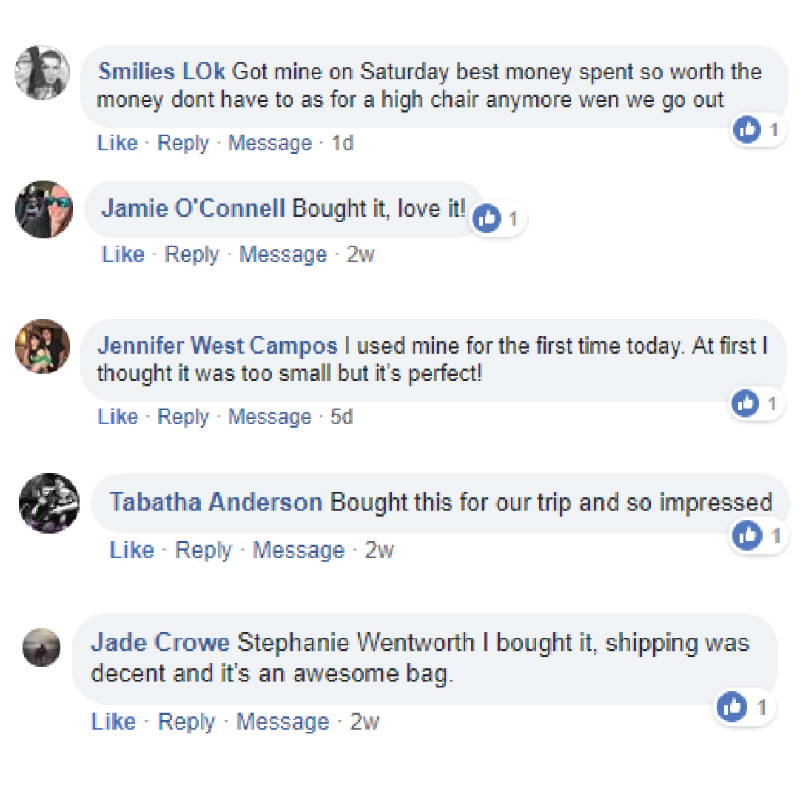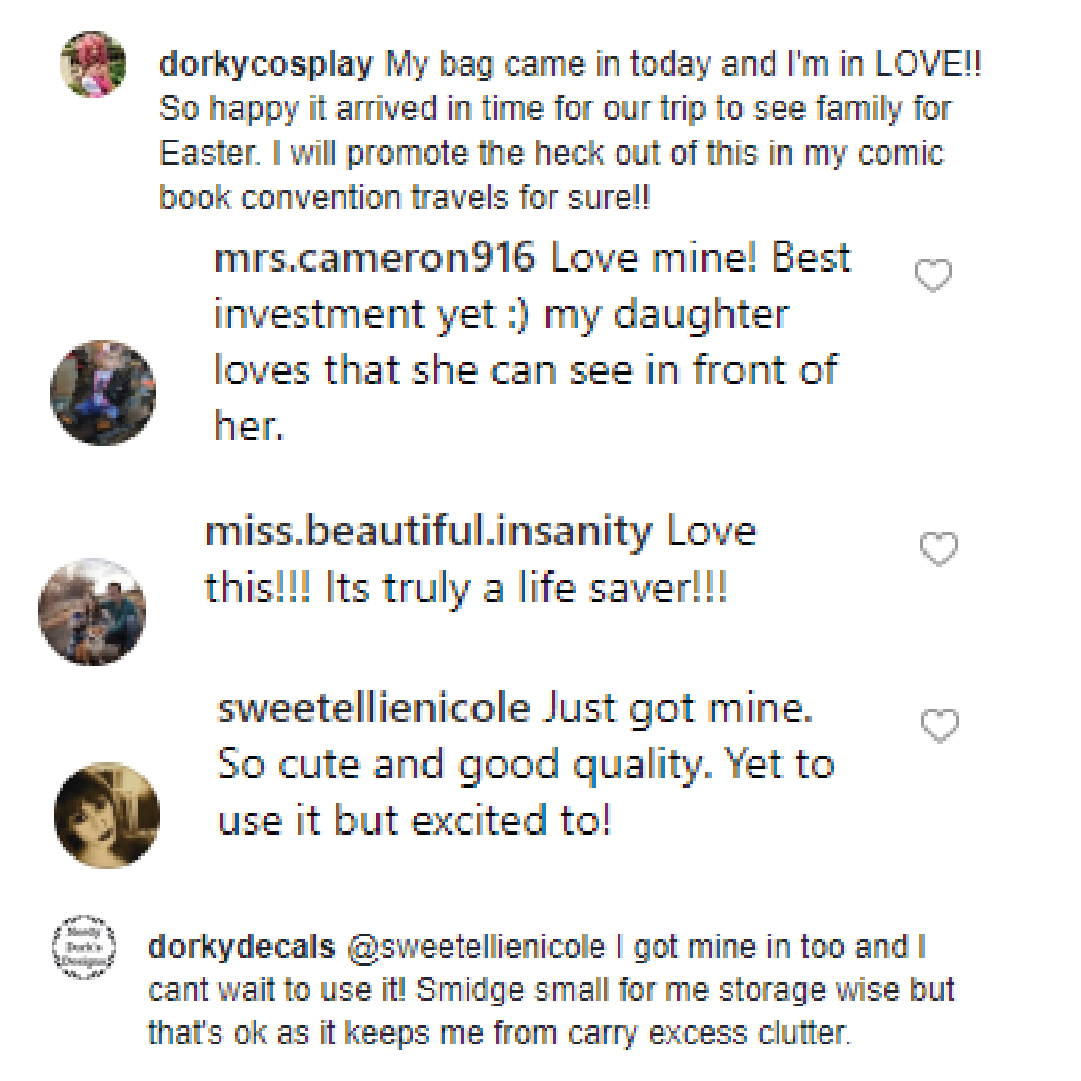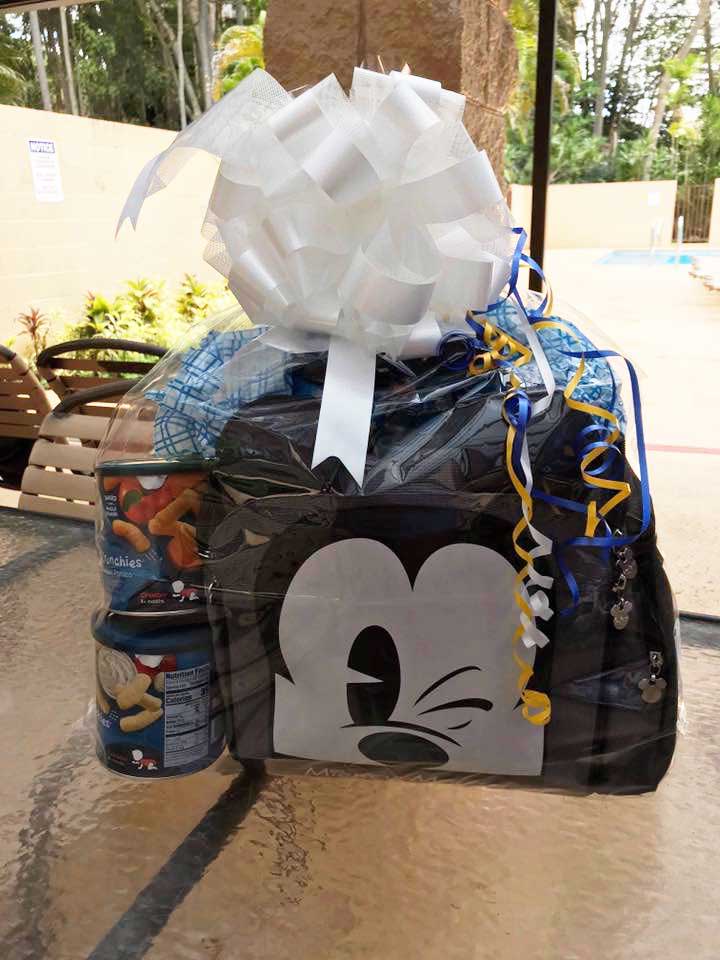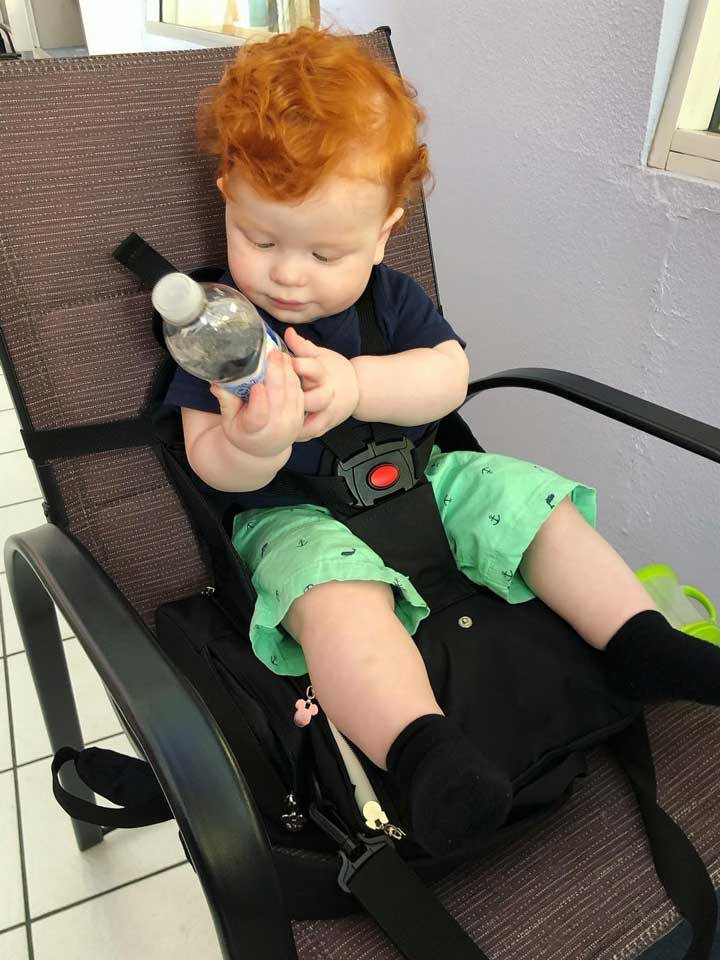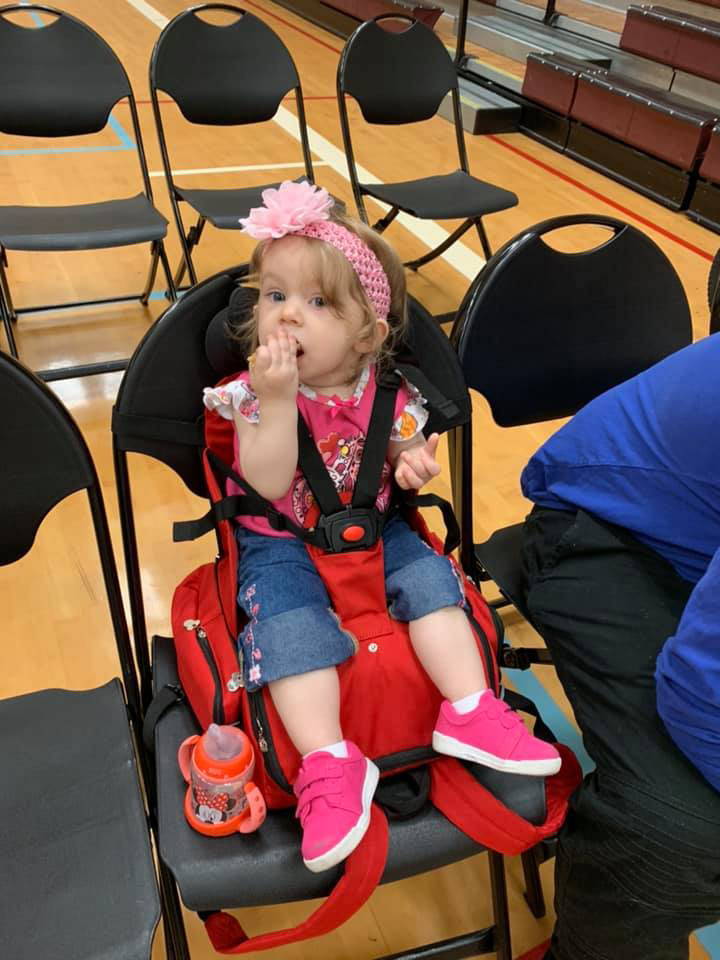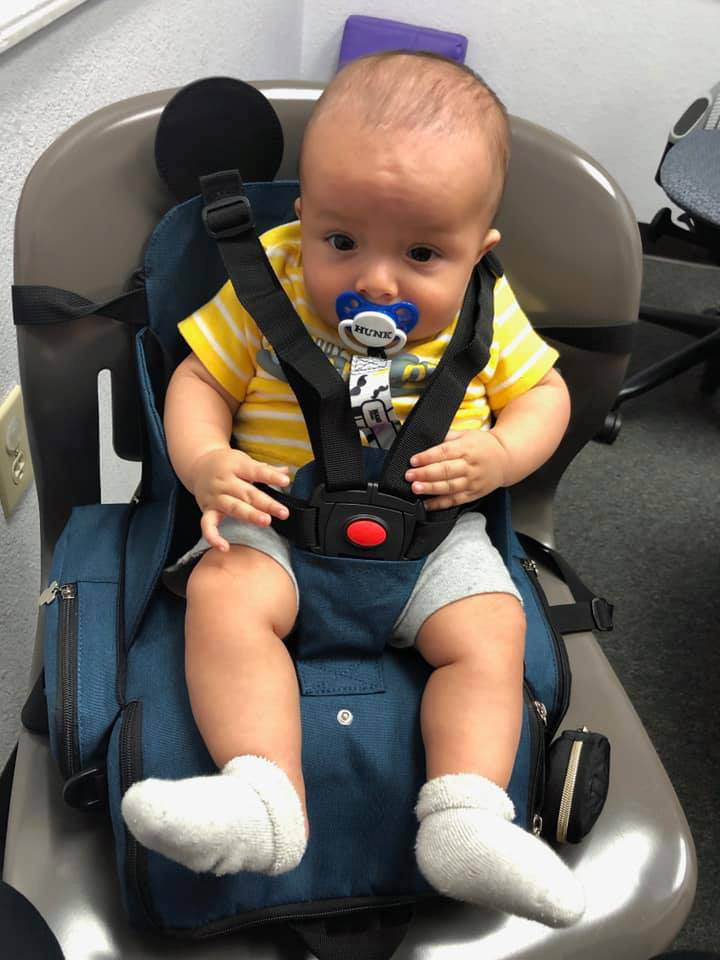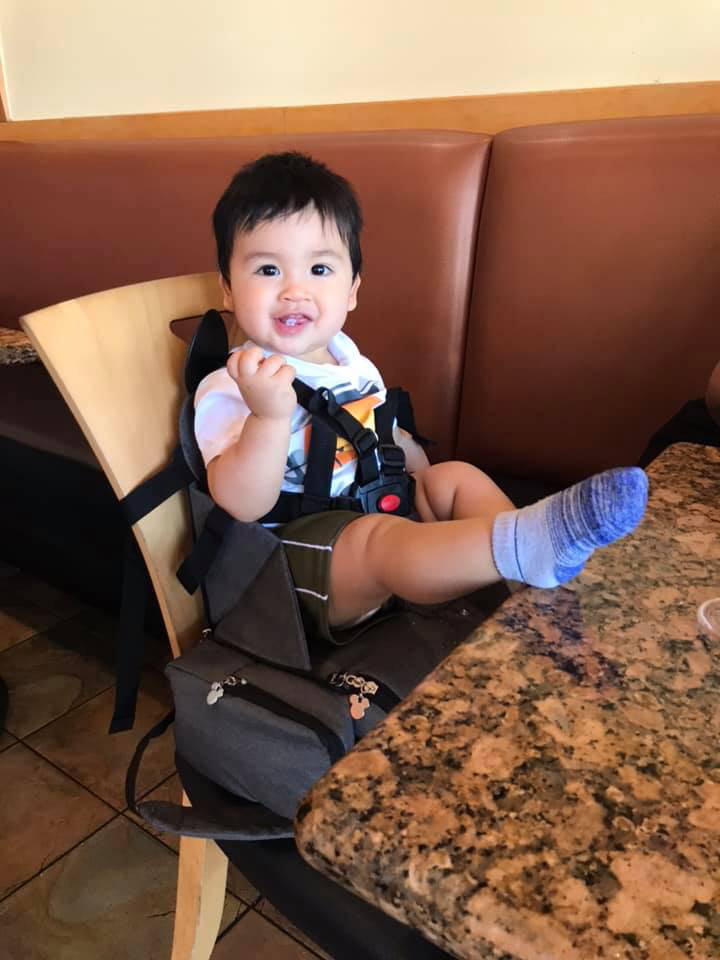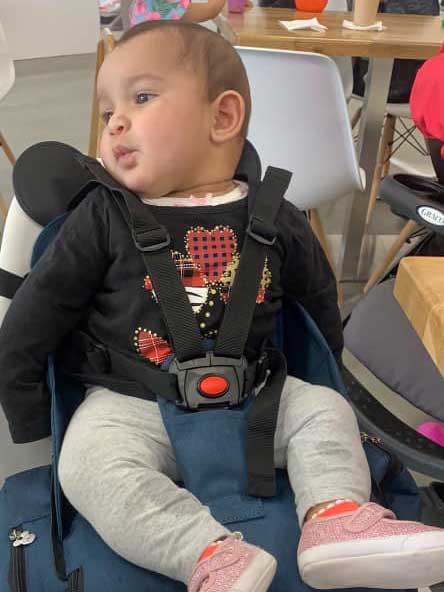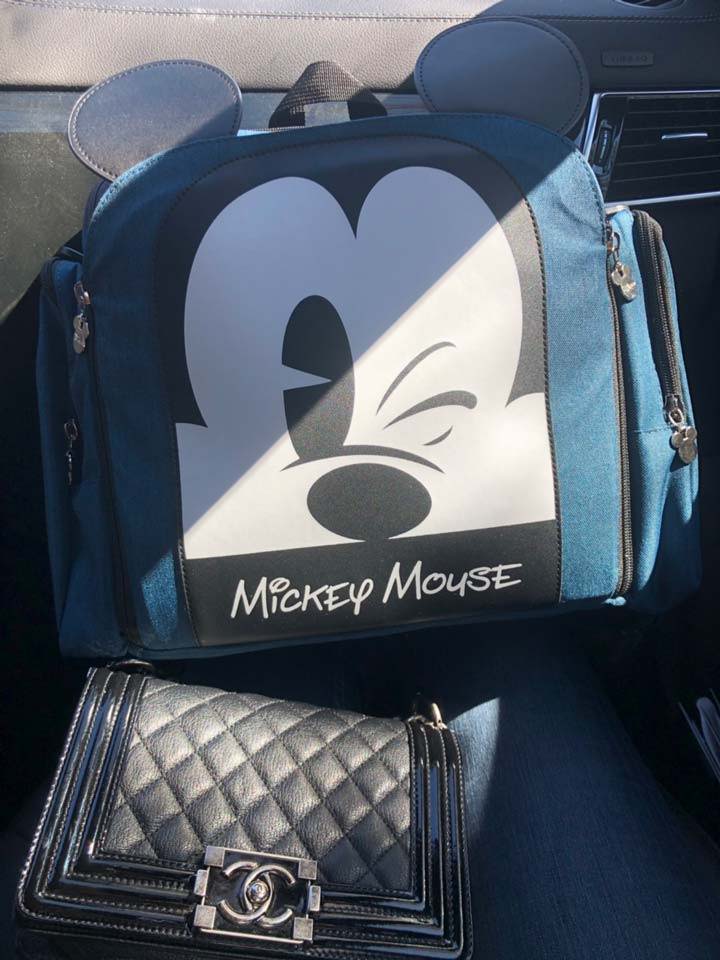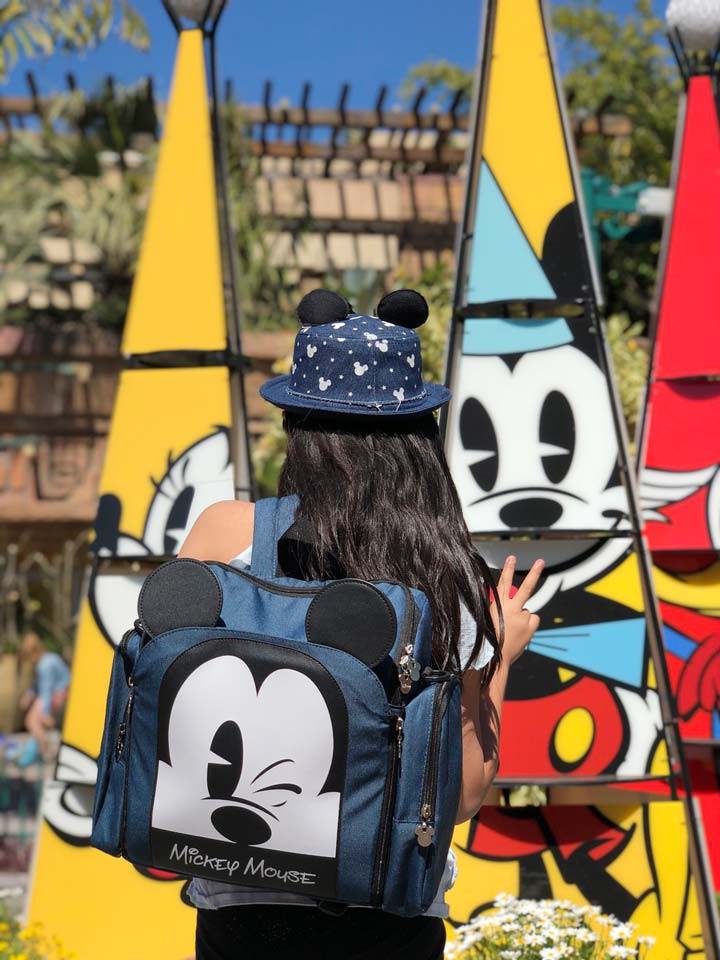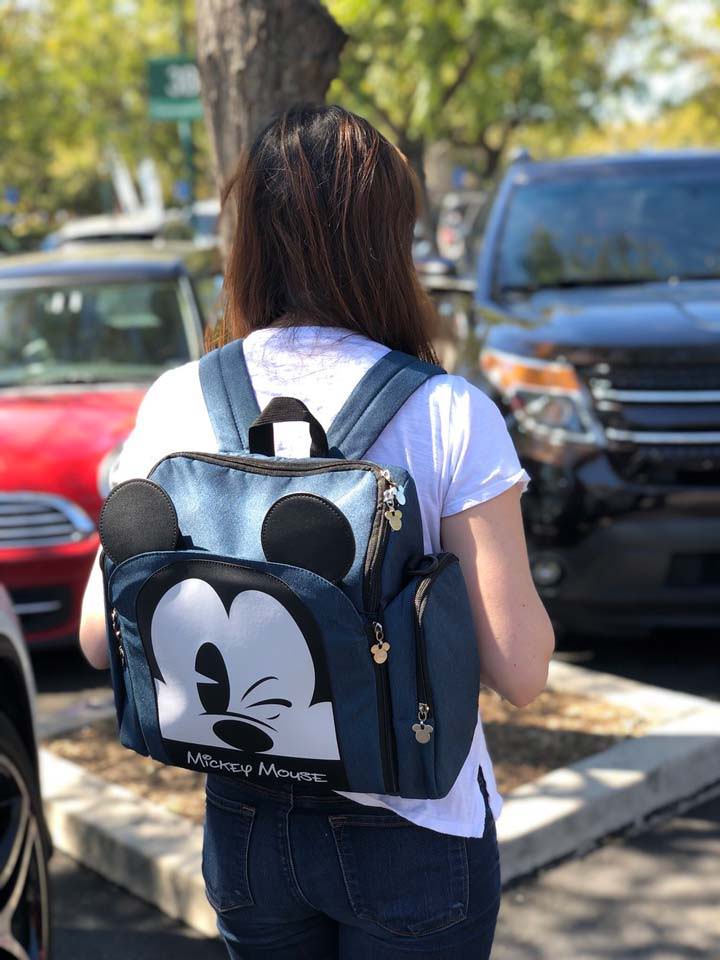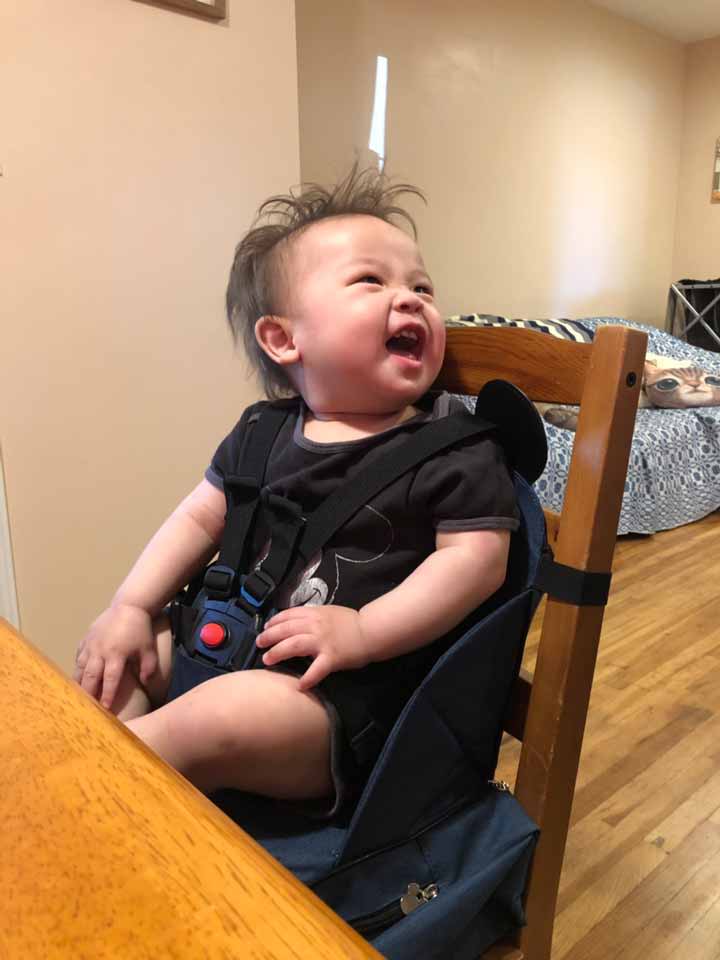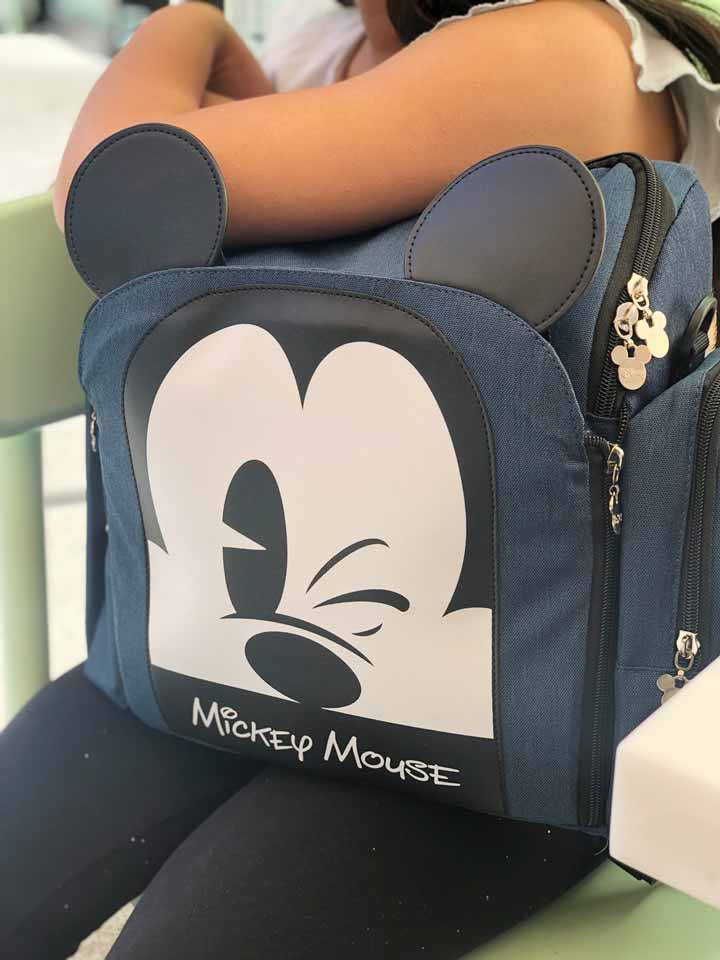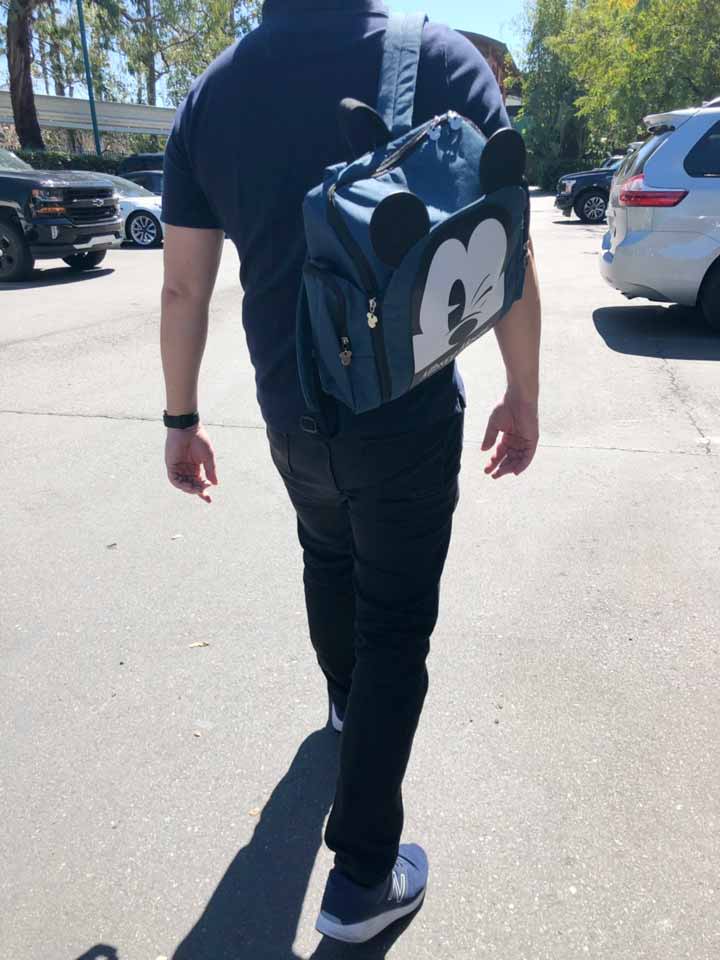 We are confident in our products that is why we offer a no questions asked return policy. If you're unhappy in any way with your purchase we will make it right. At your request we will process a refund or replace the product. Your 100% satisfaction is our goal.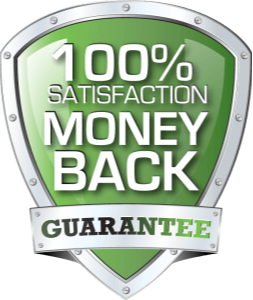 All order will be process within 24hr unless if it goes out of stock. It will take around 3 business days for it to restock.
FREE Shipping Method will take around 10~20 business days not including custom processing time.
Usually most customer get their package in 2 weeks. There are other shipping options available.
We offer 100% money back guarantee. Meaning you get the test the product for FREE no risk.
Just contact support@exceptionalgear.com or call 1(714)8887-057 and ask for a refund simple as that.
Contact Us
Email: support@exceptionalgear.com  /  Tel: 1(714)888-7057
Address: 11923 NE Sumner St STE 734391 Portland, Oregon USA 97220